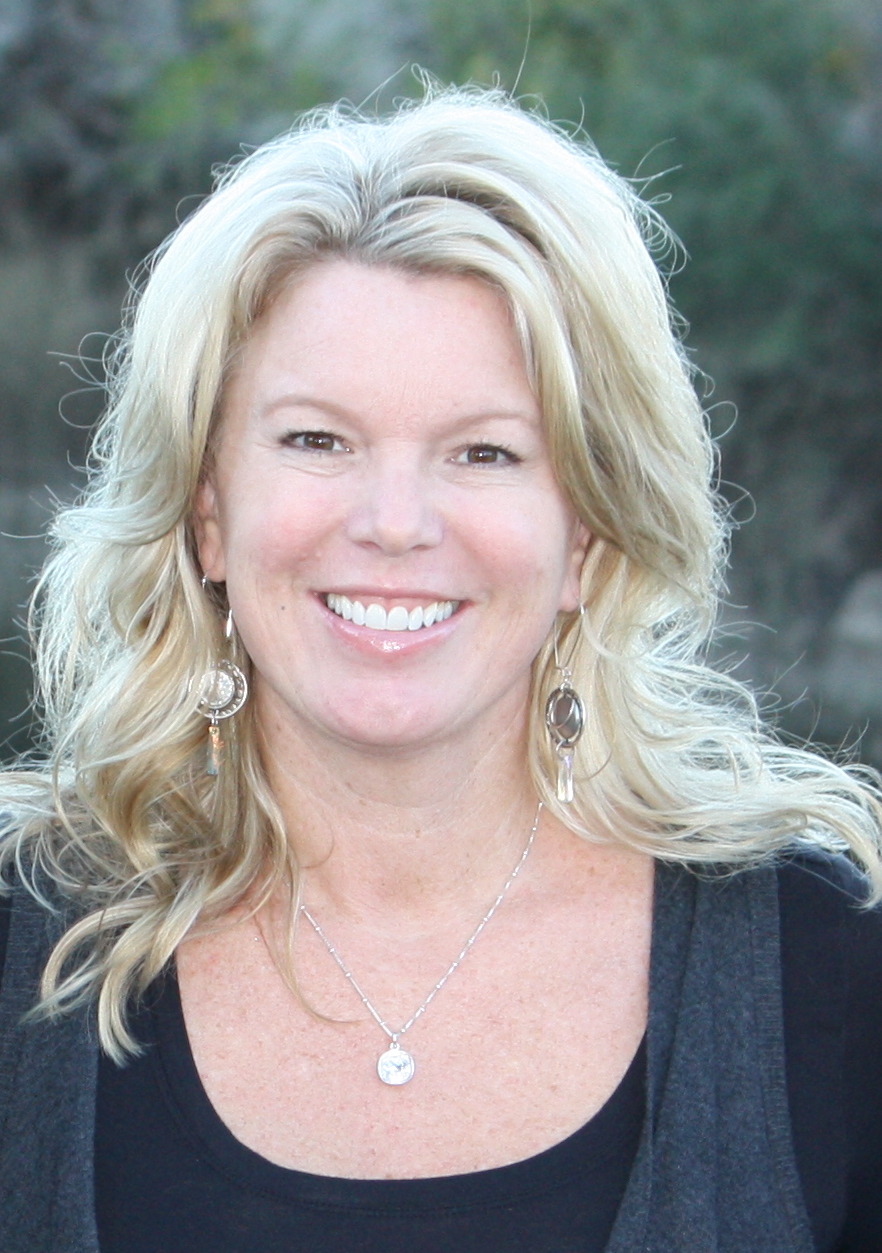 Dr. Kimberly Nelson, Licensed Professional Counselor
Ph.D., LPC, ACS, RYT
I am a licensed professional counselor with over twenty years of experience as a clinician, educator and clinical supervisor. I believe mental and physical health is a balance of mind, body and spirit and I incorporate that belief into my practice with my clients. Regardless of your presenting concerns, I will strive to provide a safe, respectful, nurturing environment to help you examine and challenge your concerns. I actively engage with my clients and believe the therapeutic relationship is essential for a beneficial counseling experience. We will use a holistic, integrative approach to highlight your strengths and help you achieve your goals.
Education
Ph.D., Counselor Education and Supervision, CACREP Accredited Program, Child and Adolescent Emphasis, University of Northern Colorado, 2001.
M.S., Counseling, Education and Developmental Psychology, Eastern Washington University, 1995.
B.A., Psychology, Minot State University, 1993.
Licensing
Licensed Professional Counselor
TX License 76851
ND License 608-7-15-08
Approved Clinical Supervisor 00978
Gottman Level II
Registered Yoga Teacher